fdnfashion concept studio
by...francesca de nardi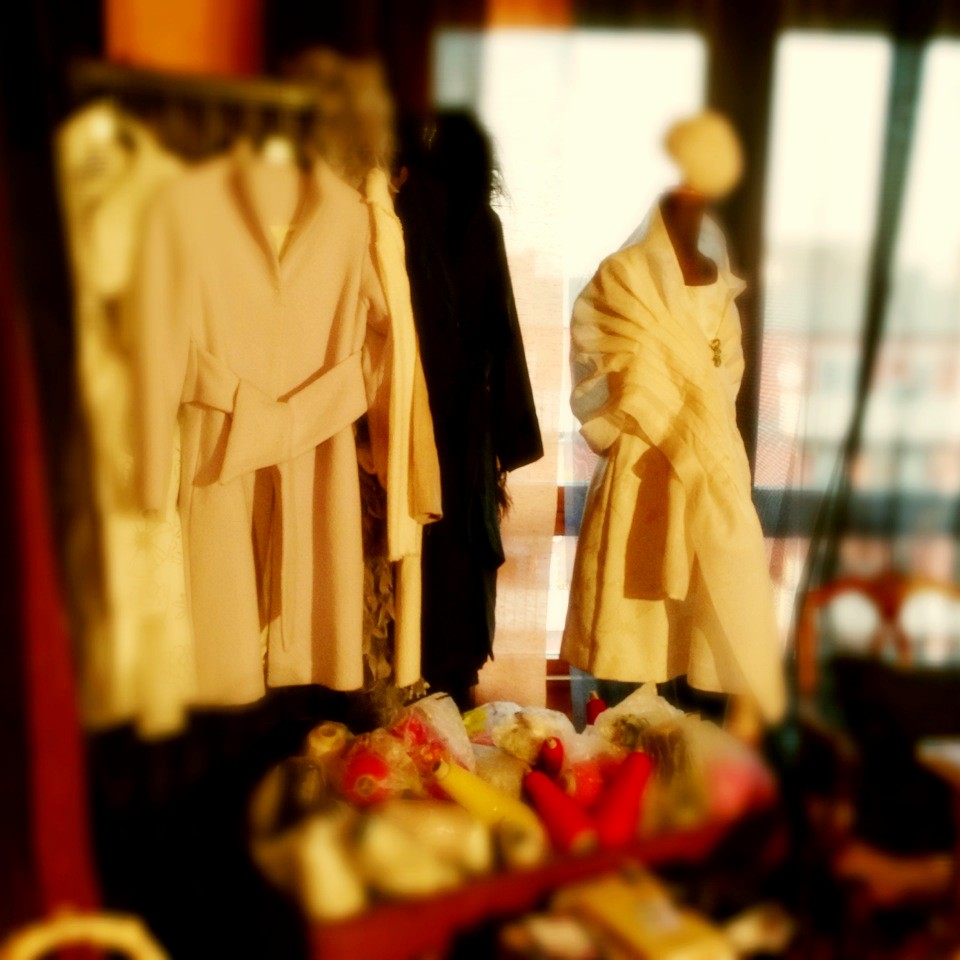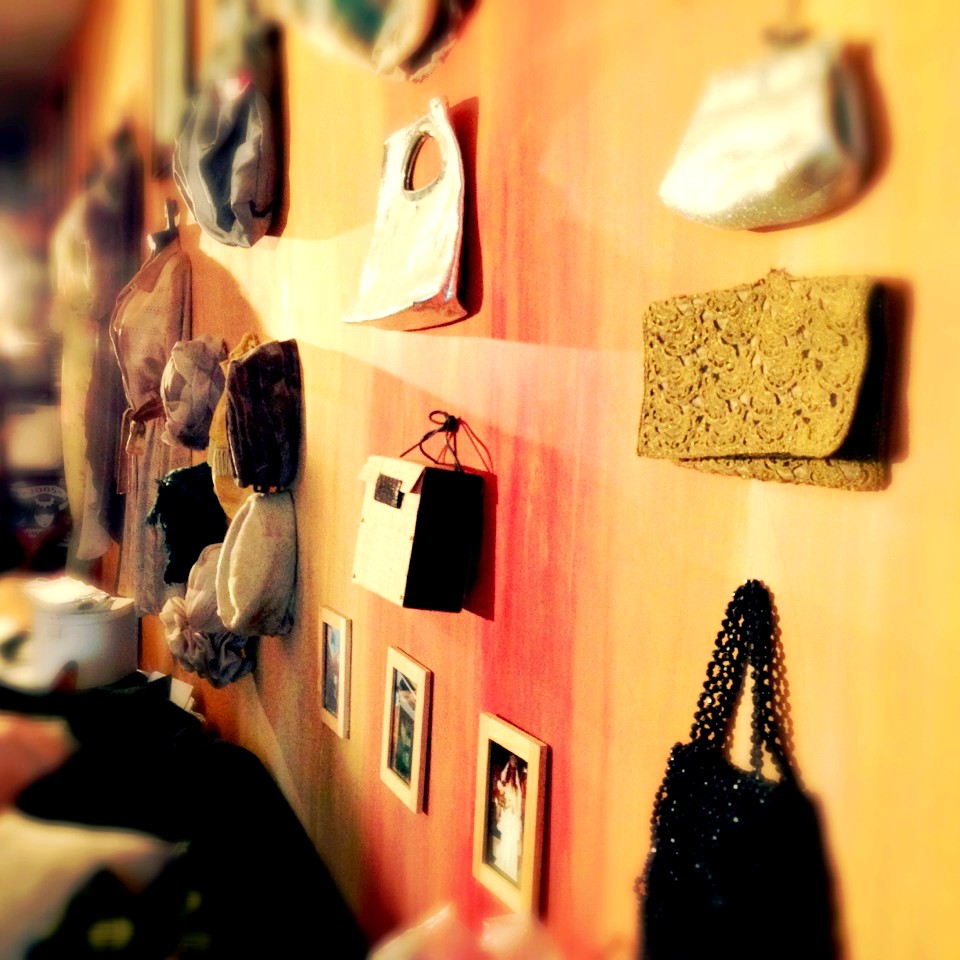 The city where is the phisic location, showroom&depot for all the collection design, materials accessories fabrics and yarns is

Rome&Sabaudia

.
Here is the native place where I'm gonna come back after job travel and collaboration outside, in Italy, Europe and all over...
studio show-room
new look opening fdnfashion's studio last of May 2005, now with other location.. one in the south of Lazio Sabaudia
new set up every flash design and prototype collection
fashion's service available:

-
colour research textile research, yarn or new style or model - support through pict or samples or design
- quality control or redesign service
- buyer service
- design service
- model research
- report's service about fair, exhibition or fashion show (Milan, Florence, Rome, Paris, London, Cannes, Berlin, Barcelona, Copenhagen)
write or call to
have other info or just look through the web-site


fdnfashion concept studio by...francesca de nardi: design & consulting made in Italy...made in Rome

Fashion/Costume/interior Design&illustration - Decoration Painting - Production Managing - Fashion Press Marketing - Image Consulting - Public Relation Network

temporary studio Rome & Sabaudia

II studio out of Rome beach side: via luigi piccinato 44, II prolungamento "fratoscano house" 04016 Sabaudia, LT, ITALY -
COD. FISC.
DNRFNC68A64H501K


Skype: fdnfashion

press@fdnfashion.com
/
fdnfashion@gmail.com

www.fdnfashion.com
&
+ 39 3333478333 / +39 368481967